Co-op Site Announcement!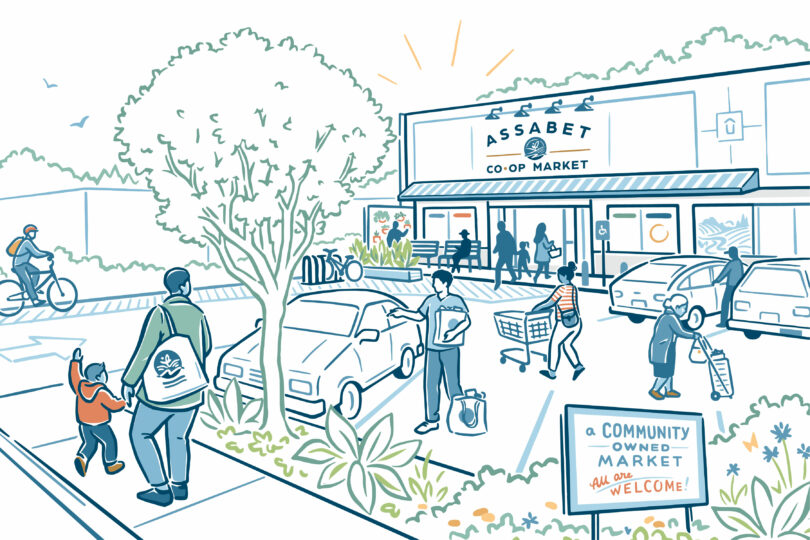 Our Community-Owned Grocery Store Has Found a Home! Assabet Co-op Market has agreed to lease space at Victory Plaza, 86 Powder Mill Road in Maynard. Read more …
Capital Campaign Goal Reached!
Hundreds of Owners have invested $2M in interest-paying loans to reach our Capital Campaign goal and fund our store! Watch our video to see Co-op Owners and local farmers talk about the impact of a grocery store owned by the community it serves. Then become an Owner and let's open our Co-op!