Intro to Board Service Sessions!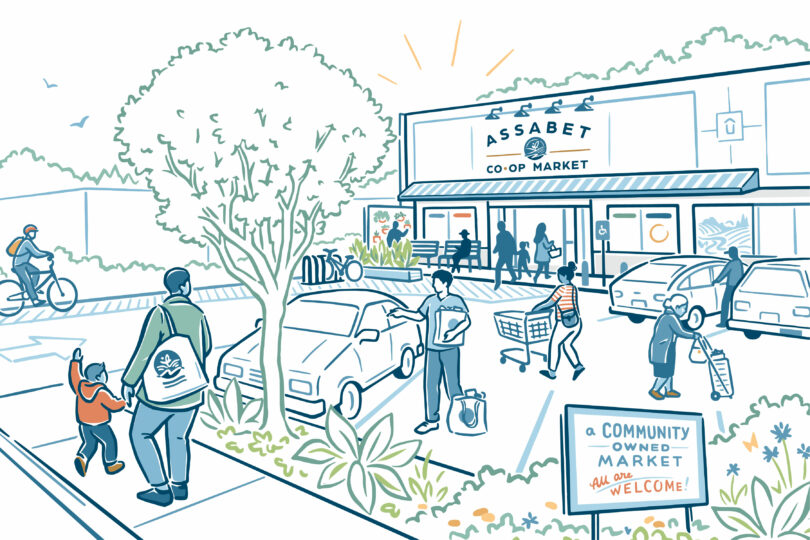 If you've thought about joining the Assabet Co-op Market Board, it doesn't get more exciting than this. We're getting ready to open our community-owned grocery store this spring/summer!
A number of board seats will be filled this spring, and we're looking to diversify our board to better represent our community. Interested owners, please join us for one of three "Intro to Board Service" sessions on Zoom (email
Board@assabetmarket.coop
for Zoom access):
Thursday, February 9, 8am or 7pm
Wednesday, February 15, 7pm
What does Board service entail?
The average monthly commitment is 10 hours. The board meets in person twice monthly on Monday evenings, helping to strategize around our co-op's priorities as a business and a community. Come to one of the Info Sessions to learn more!
This event is free.