Spring Wellness Raffle Winners!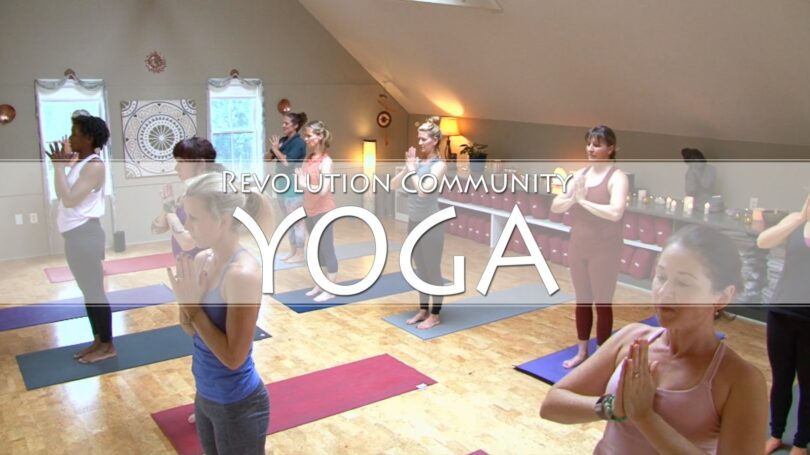 Congratulations to our Spring Wellness Raffle winners below!All owners in our community-owned grocery store were entered to win, and we welcomed a lot of new friends this spring. We're up to 1,950 owners, and we open our Assabet Co-op Market later this year!

Thanks to our amazing local business friends below – check them out for yoga, reiki, massage, personal training, healthy food and more. And stay tuned for our upcoming raffle for all owners, new and old. You won't want to miss it!
---
🌸 Spring Wellness Raffle Winners 🌸
Owner #1,156, Jonathan from Lowell, won
 a gift certificate for two trapeze classes at Revolution Trapeze in Stow!
Owner #694 from Sudbury won a 60-minute massage from our friend Debbie at Explore Pathways To Wellness in Maynard!
Owner #1,872, Julie from Stow, won a
 45-minute personal training session with Get Fit With Carrie's Carrie McKinley, an NASM certified personal trainer based at a private gym at Mill & Main!
Owner #875, Louise from Framingham, won a 1-hour massage from Earthwise Healing Arts and our friend Samantha, a licensed massage therapist (LMT), certified Health Coach and yoga instructor in Maynard!
Owner #1.096 from Concord 
won a 5-class yoga pass from our friend Kyra at Revolution Community Yoga in Acton!
Owner #746, Melissa from Concord, won a 2-week summer CSA organic produce share from Small Farm and our friends Elena and Karl in Stow!
Owner #1,508, Marianne from Sudbury, won a 
reiki session and an essential oils class or 1-on-1 consultation from our friend Beth of Pachamama Essential Wellness!