Co-op Info Session with Green Maynard!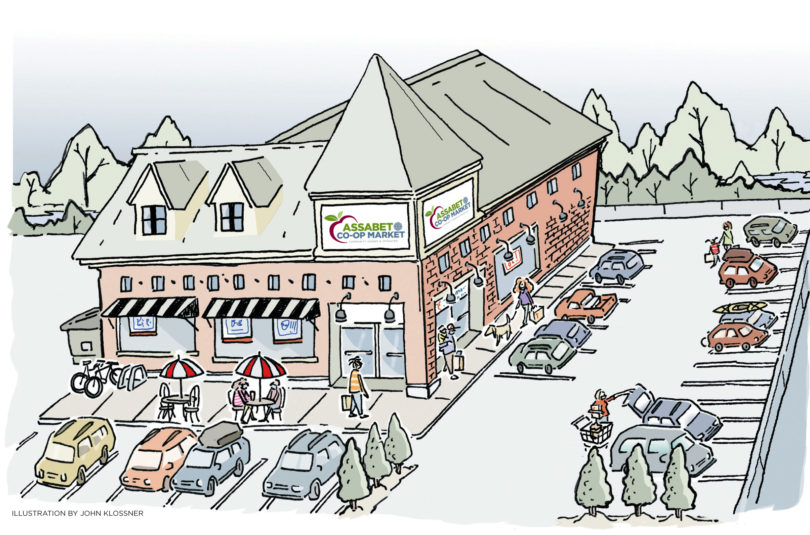 We're psyched to partner with Green Maynard for our next Co-op Info Session on Zoom! (*Zoom access below.)
Join us Thursday, March 18, at 12:15pm, as we share our efforts to open a locally sourced, community-owned grocery store that reduces our food's carbon footprint. Don't miss it!
And please join the
Green Maynard Fbook group
as they launch awesome initiatives to make Maynard a greener and cleaner community! See you on Thursday, March 18 at 12:15pm!
This event is free.